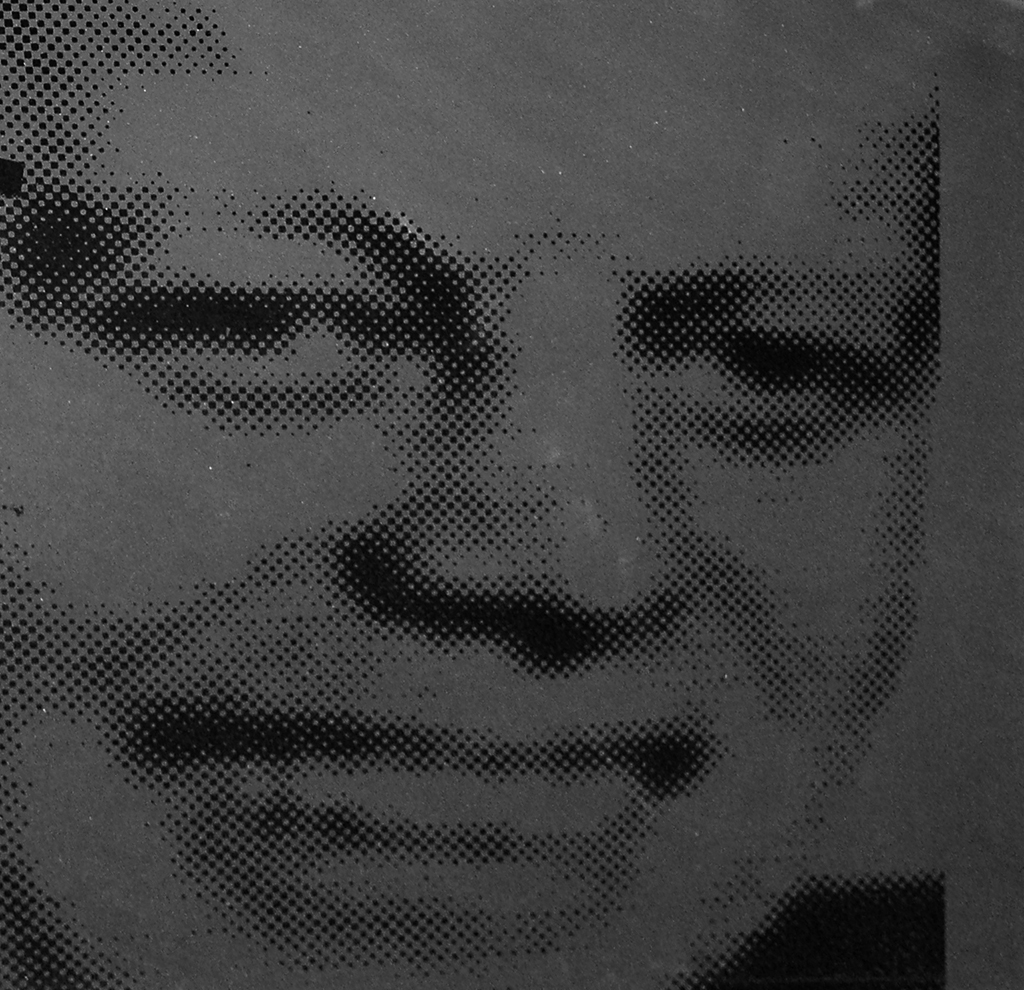 Parliament and pop art may seem like unlikely bed fellows, but Scottish Parliament is hosting a free exhibition of more than forty Andy Warhol works of art exploring the themes of power and politics.
Including Andy Warhol's 'Flash – November 22, 1963' screen prints about the assassination of John F. Kennedy and his portrait of Scots-American philanthropist Andrew Carnegie,many of the works in this exhibition are being shown for the first time ever in Scotland.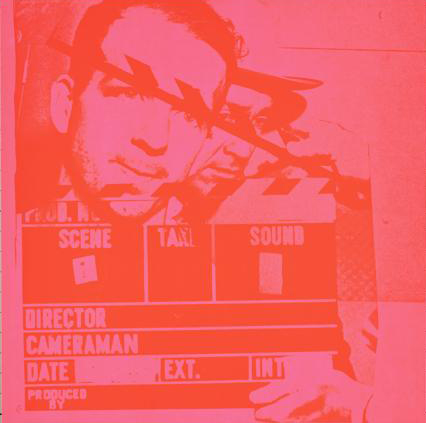 Created five years after Kennedy's death, 'Flash – November 22, 1963' is a series of screen prints capturing the media furore and the barrage of images both published and broadcast after the event.
The exhibition is being held at Holyrood from Saturday 5 October – Sunday 3 November and is open Monday to Sunday 10am to 5pm, Thursday until 8pm.